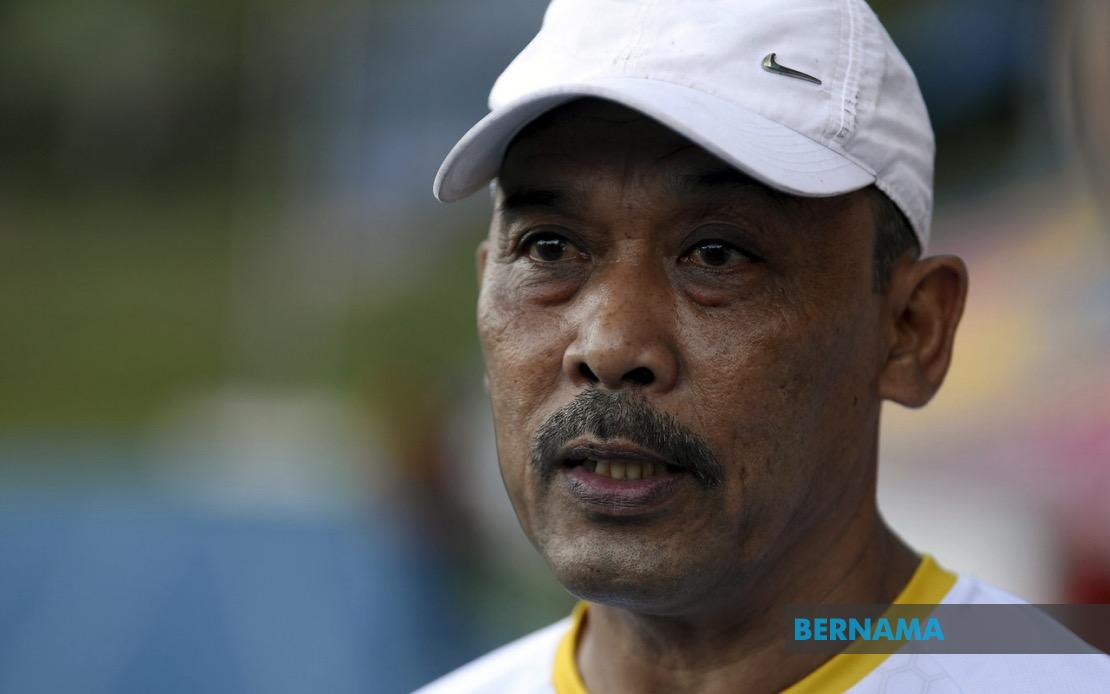 PETALING JAYA: National track and field athletes will have two platforms – the Perak All-Comers and National Open, to qualify for the SEA Games in Hanoi this year.
And national head coach Mohd Manshahar Abd Jalil hopes the athletes will show off their best performance to impress the selectors.
The Perak meet will be held in Ipoh from Feb 26-27 while the national meet will be from March 4-6 in Bukit Jalil.
"We will evaluate our athletes with prospects for the SEA Games. Both Podium and development programs athletes will be competing. We want to select the best for the regional Games," he said.
"We don't have any international stints yet. We were supposed to go to the Asian Indoor Championships next month in Kazakhstan, but it has been postponed due to political tensions there."
Manshahar said their training program had been going on smoothly although athletes are based at different places.
Hurdler Rayzam Shah Wan Sofian is training in Sabah while sprinters Mohd Haiqal Hanafi, Khairul Hafiz Jantan, and Mohd Arsyad Mohd Saat are based in Johor with coach Mohd Poad Mohd Kassim.
High jumper Nauraj Singh Randhawa is based in Germany and sprinter Russell Alexander Nasir Taib is training in Melbourne.
Due to budget cut by National Sports Council, Manshahar revealed that 20 athletes had been dropped and they are only left with 22 in Podium and 11 under development.